Shopping for a pre-owned vehicle is a great way to save money. Used cars are a more affordable alternative to brand new cars. Not only are they more affordable, but they are more likely to maintain their value. If you want to purchase a pre-owned vehicle, these are some quality used vehicles to consider.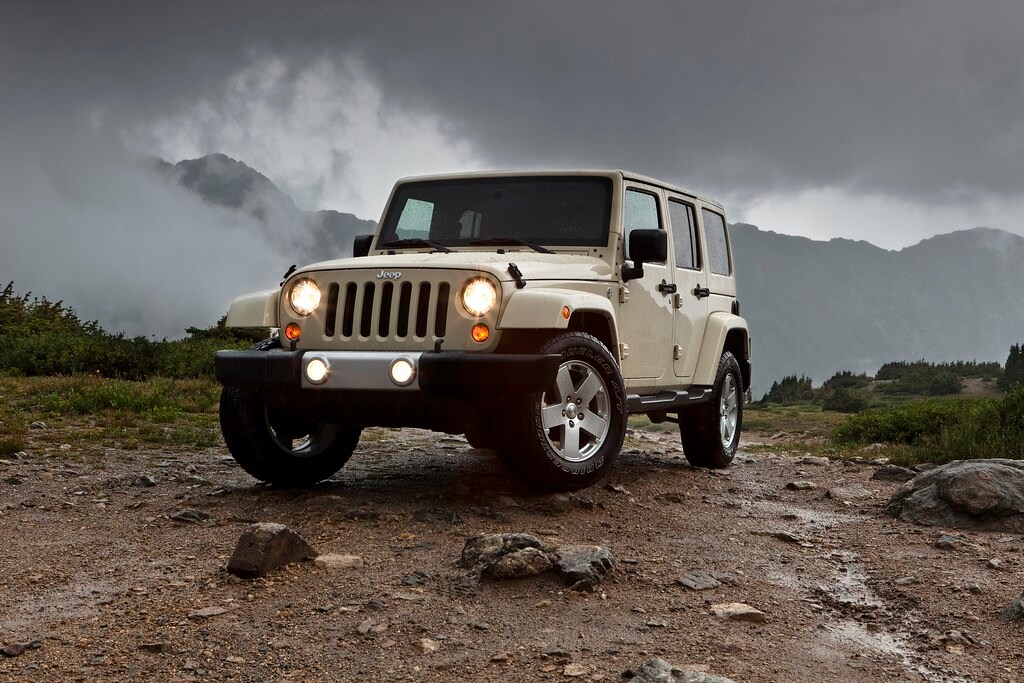 The used car market is diverse. There is something for every driver of every lifestyle. If you are on the hunt for a subcompact sedan or hatchback, consider the Honda Fit. The Fit is an agile, efficient, and affordable vehicle that is ideal for individuals who commute in the city. Don't let the small size of the Fit fool you, it actually has class-leading storage space. There are 52.7 cubic feet of cargo space within the Honda Fit, making it the perfect car for young professionals on the go.
Looking for something a little bigger? A compact sedan or hatchback can help you get from here to there with a little extra space for passengers or storage. A compact sedan to consider is the Mazda MAZDA3. This vehicle is exhilarating to drive. It is also stylish, perfect for the flashy driver.
Midsize sedans are an excellent pick for families. The Honda Accord is one of the best midsize sedans on the market. The Accord checks off all of the boxes, it is safe, innovative, comfortable, fun to drive, reliable, and fuel-efficient.
SUVs are growing in popularity because of their generous interior space and impressive performance abilities. If you want to try out an SUV for yourself, you can find a small crossover SUV to meet your needs. Consider the Jeep Wrangler, which is known for its incredible off-roading abilities.
If you're more in the market for a midsize crossover SUV, try out a Jeep Wrangler Unlimited. This larger version of the Wrangler has more space for your family members and friends.
Full-size SUVs are for large families or individuals in need of generous interior space. The Ford Explorer is an excellent pick for those on the hunt for a used full-size SUV. This vehicle earned CarGuru's Best Used Car Award because of its range of engines, among other appealing features.
Shop used with Island CDJR! We have an excellent selection of pre-owned vehicles on our lot. Shop our inventory online, then schedule a test drive by calling 877-711-3310. We look forward to hearing from you soon!