Chrysler is the last word in a good minivan. In fact, Chrysler pioneered the minivan in 1983, and it really hasn't had a whole lot of competition. While other minivans have fallen by the wayside with the rush to create SUVs, the Pacifica minivan is still turning heads and getting families where they need to go. If you're looking for a great minivan, we have some information for you on the Pacifica.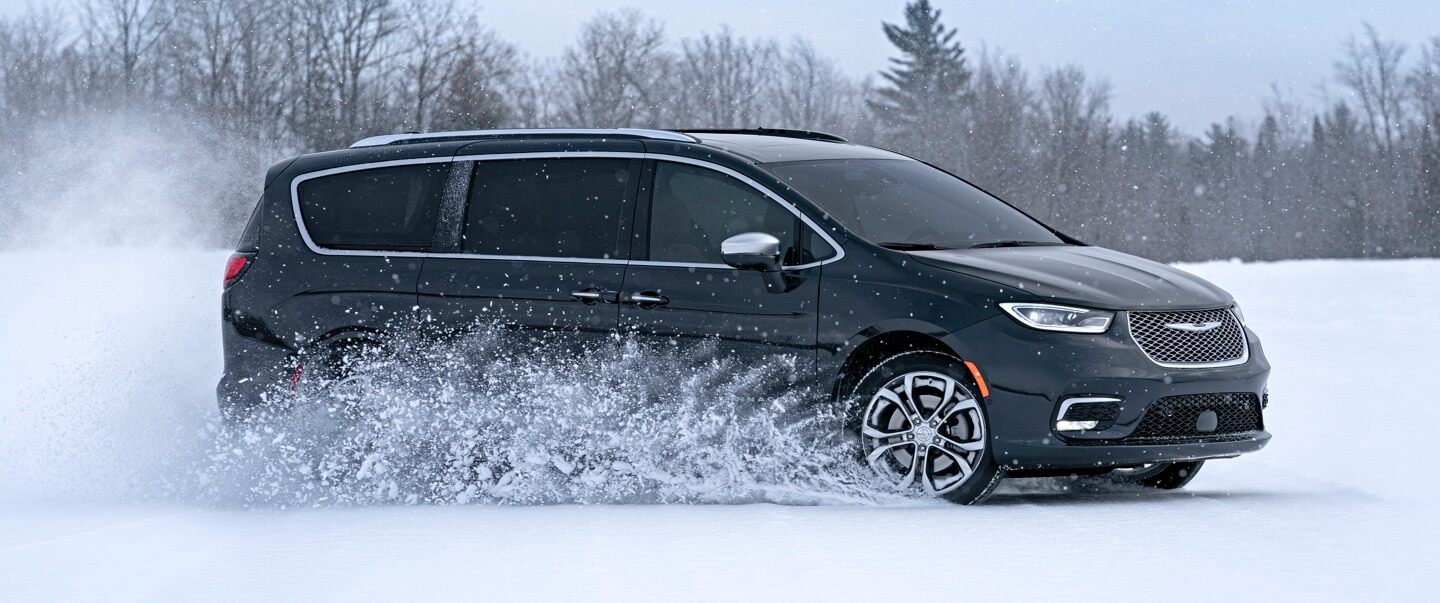 It's Available as a Hybrid
One of the best things about the 2021 Pacifica AWD is that it is available as a hybrid as well as the traditional engine model. Many families want to get as much gas mileage out of their car as possible, and the hybrid engine makes it possible to go from place to place without worrying how much gas you have in the car.
Connectivity
Where the 2021 Pacifica really shines is in the area of connectivity. The Pacifica has the UConnect 5 system, which is better than the already impressive UConnect system found in 2020 Chrysler models. This system allows you to use language to control lots of systems in your car, such as the radio and telephone. You also have the ability to control functions of your car, such as the door locks from your home or business. The system is able to work with Apple or Android phones, so no worrying about which phone goes with which car anymore.
The FamCam
Parents always want to have eyes in the back of their head when it comes to watching children in the rear of the van. With FamCam, you can watch your children in the back, while keeping your eyes on the road.
If you're ready to buy your next Chrysler Pacifica, we're here to help! You can give us a call at 877.771.3310 or you can stop by and see us at 1239 Hylan Boulevard, Staten Island, New York, 10305.