It is the time of year when a lot of people want to change cars in order to make space for their families and their gear. If you want to take the kids out to camp or catch fireflies, or you need space to go thrifting, there are several different vehicles you might want to choose from. Here are some of the family-friendly Dodge vehicles you can buy used.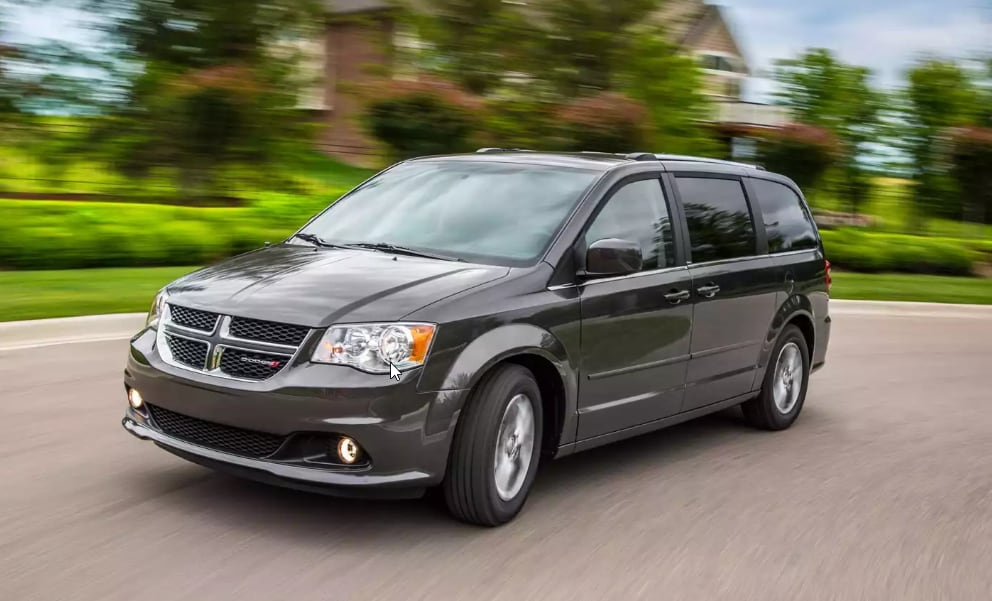 Dodge Grand Caravan
If you have a family, there's no better minivan to buy than the Dodge Grand Caravan. We aren't going to lie, we really miss the Grand Caravan. You can't buy them new anymore, which makes these vans a collector's item. Dodge made the Grand Caravan for over 30 years, and they are a family favorite. From the extensive cargo space to screens in both the second and third row of seating, it's easy to see why this is an excellent Dodge to buy used.
Dodge Journey
What if you need the storage space of a minivan, but you don't want to drive a minivan, you may want to look at the Dodge Journey. The Journey represents a cross between the SUV and the minivan. The Dodge Journey has plenty of cargo space to store your gear, and the Journey has plenty of safety features you will want for your families, such as rollover technology, plenty of airbags and a rear camera.
Dodge Durango
Think of the Dodge Durango as a beefier version of the Journey. The Durango has more horsepower and more cargo space in addition to upgraded safety features. Because the Durango is built with the same power-train as a Jeep, it can take you off-road in style.
When you're ready to buy your next used vehicle, why not come and visit us at 1239 Hylan Boulevard, Staten Island, New York, 10305. You can also give us a call at 877.711.3310.