We understand that you love a Ram truck, and we are right there with you. If you are a big fan of Ram trucks, and you want another one, you may not be sure which Ram truck year is the best for you to buy. We have some thoughts for you about the best years for used Ram trucks.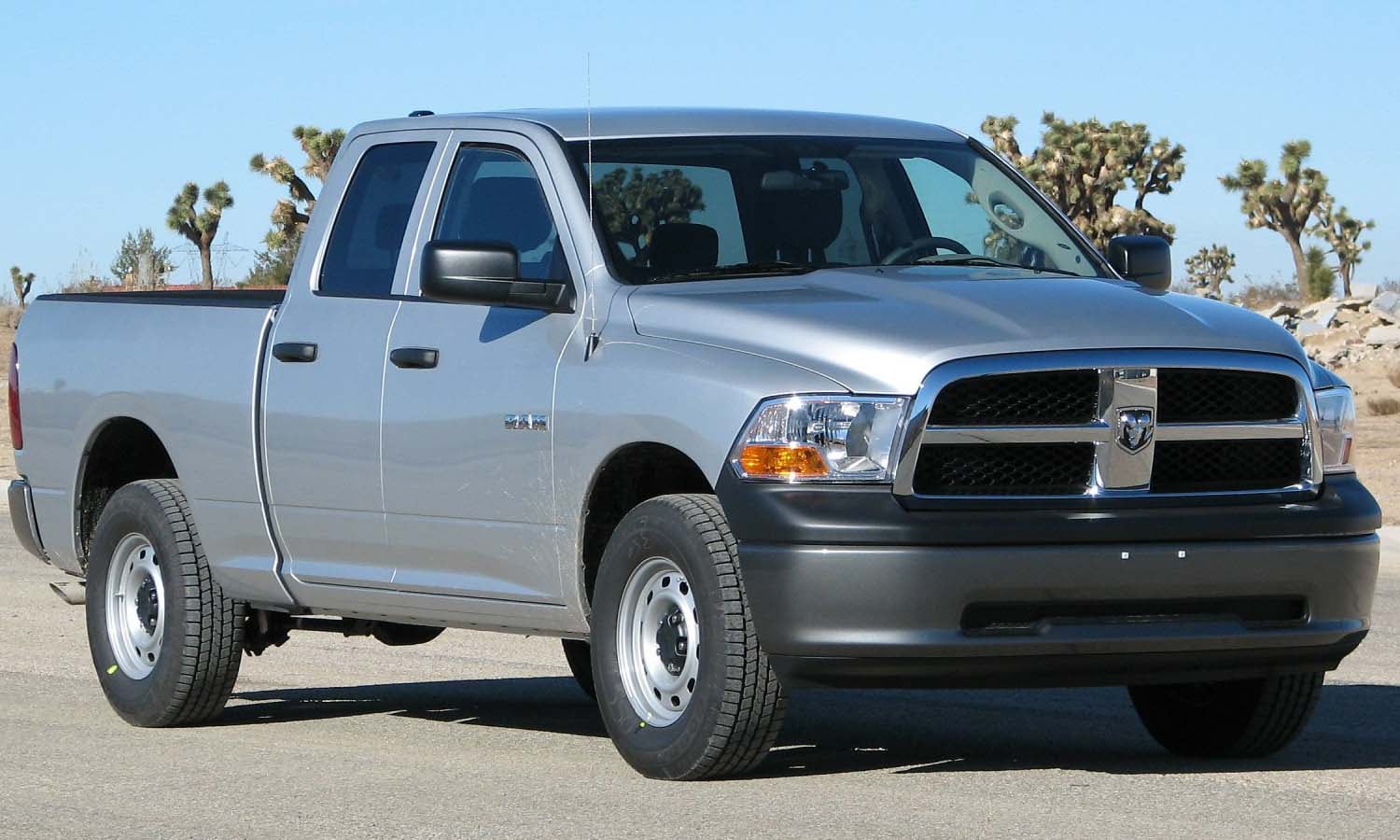 2010 Ram 1500
2010 was a great year for the 1500. That was the year the gross combined weight rating went up from 14,000 to 15,500 pounds. Also, the 2010 1500 Ram was the first model to feature an integrated trailer brake controller, so that you can tow and brake a trailer much easier. This Ram was also the first truck to feature smartphone integration so that you can listen to your tunes while you travel.
2012 Ram 1500
The 2012 version had some minor changes to its design, but they were very important. This was the first Ram that had the integrated cargo box storage system. The cargo management system is one of the best innovations that Ram has come up with in recent years. This was also the year that the 1500 improved its stereo system as well, with surround sound. You'll be able to drive around with the best tunes from your smartphone on your Ram--and don't be afraid to blast it out.
2009 Ram 1500
The 2009 Ram had some really interesting innovations. First, the truck was the first in the Ram series to add a Hemi engine option. Also, the Ram had a new, tougher suspension, which is perfect for all of those off-road experiences you love. It won't matter now how far back that camping spot is--you'll be able to get there. If you have kids in the back, no worries. This year's model was the first one to feature a backseat TV.
When you are ready for your next used truck, we hope you'll give us a call at 877.711.3310 or come by and see us at 1239 Hylan Boulevard, Staten Island, New York, 10305.