Of all of the many reasons that a person might be interested in a Jeep Wrangler, from its unique design and looks to its impeccable reputation and history to the fact that it is one of the roughest, tough, and rugged vehicles that you could own, there is still another benefit to throw into the mix; the fact that it retains its resale value literally more than any other vehicle on the road, according to a recent study.
​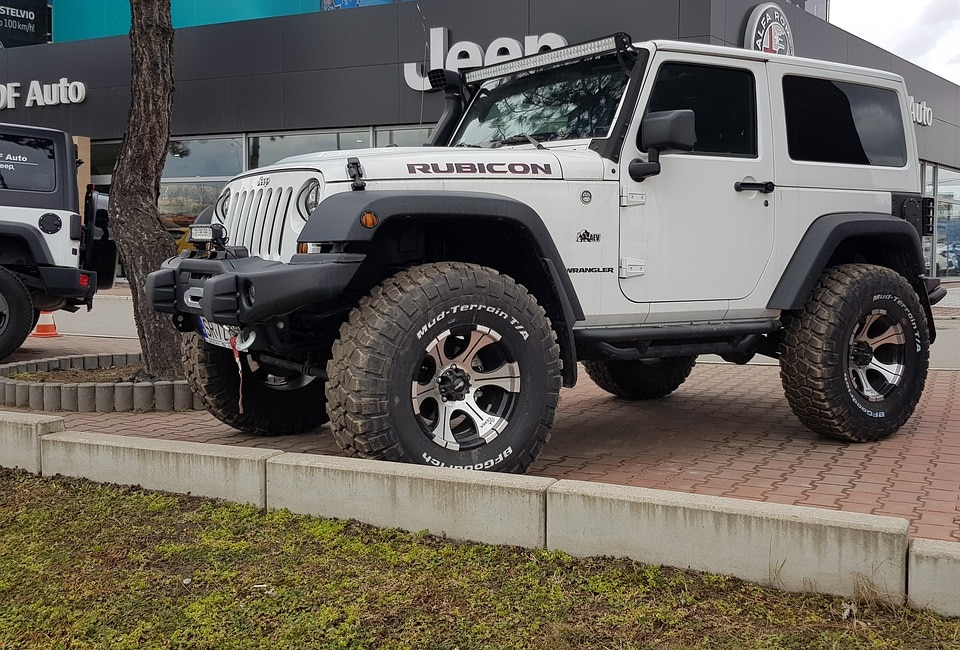 ​
Well, when we heard that, the folks here at Island CDJR couldn't wait to share such incredible news with our neighbors and customers, many of whom are already Jeep or more specifically, Wrangler enthusiasts.
The study was performed based on the average resale value of five-year-old vehicles first sold back in 2014. While the average deprecation among all automobiles stood at just under 50%, the Jeep Wrangler significantly came in under that number at 30% and 31.5% on its 4-door and 2-door models respectively.
The study also found that many luxury cars, as well as electric and hybrid vehicles, were especially bad at holding their value, with some popular makes and models losing more than 70% of their original value. Meaning that if owning a vehicle that is actually going to still be worth something in a few years is important to you, perhaps Wrangler is something that you should take another look at.
To find out why the Jeep Wrangler has always been one of the most reliable and long-lasting vehicles on the road, as well as what makes it able to hold its resale value so well, drop by and see the folks here at Island Chrysler Dodge Jeep Ram. Our showroom is easy to find at 1239 Hylan Blvd. Staten Island, NY 10305. If you can't get by here in person, we'd be glad to help you over the phone at 877-711-3310. Dial us up or stop in today!