In need of a new-to-you vehicle? If you are, consider a used car from Island CDJR today! Our dealership offers an incredible selection of pre-owned vehicles, so continue reading to learn more.
​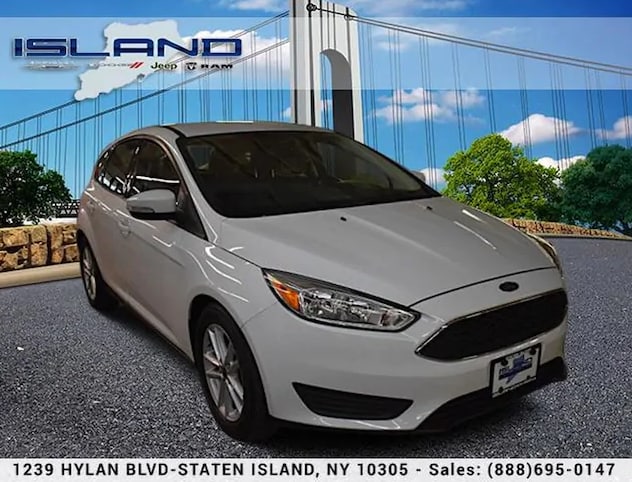 The first reason to shop used is simple: it's more affordable. Pre-owned vehicles have lower price tags, saving you money when you sign the papers. If new car prices are intimidating to you, search the used vehicles at CDJR to find a vehicle in your price range that meets your needs.
The next reason to shop used at Island CDJR is that pre-owned vehicles have less depreciation. When you drive a brand new vehicle off of the lot, its value immediately drops. After about five to six years, a new vehicle's value is cut in half. However, with a pre-owned vehicle, the value hardly changes when you purchase it, and it's value maintains its level for a notable amount of time.
When browsing for new cars, your selection is limited. However, used cars can come in any make, model, or year. At Island CDJR, our used lot is packed with a variety of vehicles perfect for your specific lifestyle. Whether you're in need of an SUV, coupe, or sedan, you can find a used vehicle that works for you at our dealership.
Another appealing aspect of shopping for used vehicles at Island CDJR is that these vehicles typically have lower insurance rates. Not only does shopping used save you money when you seal the deal, but your insurance costs may be lower when driving a used vehicle.
Shopping for a pre-owned vehicle at Island CDJR is the way to go, so make your way to our dealership today! Car buyers can find Island CDJR at 1239 Hylan Boulevard in Staten Island, or they can give us a call at 877-844-2589 to learn more about our inventory.
Staten Island Used Cars for Sale