When you think of high-quality SUVs that are built to last, Jeep might be one of the manufacturers that comes to mind. This is especially true of the Jeep Grand Cherokee, an SUV line that tends to run the gamut from luxury to budget options. Simply put, Jeep has something for everyone. The 2019 Grand Cherokee is no exception to this, but it is its middle-of-the-road offering that shines the brightest. Let's take a look at the 2019 Grand Cherokee.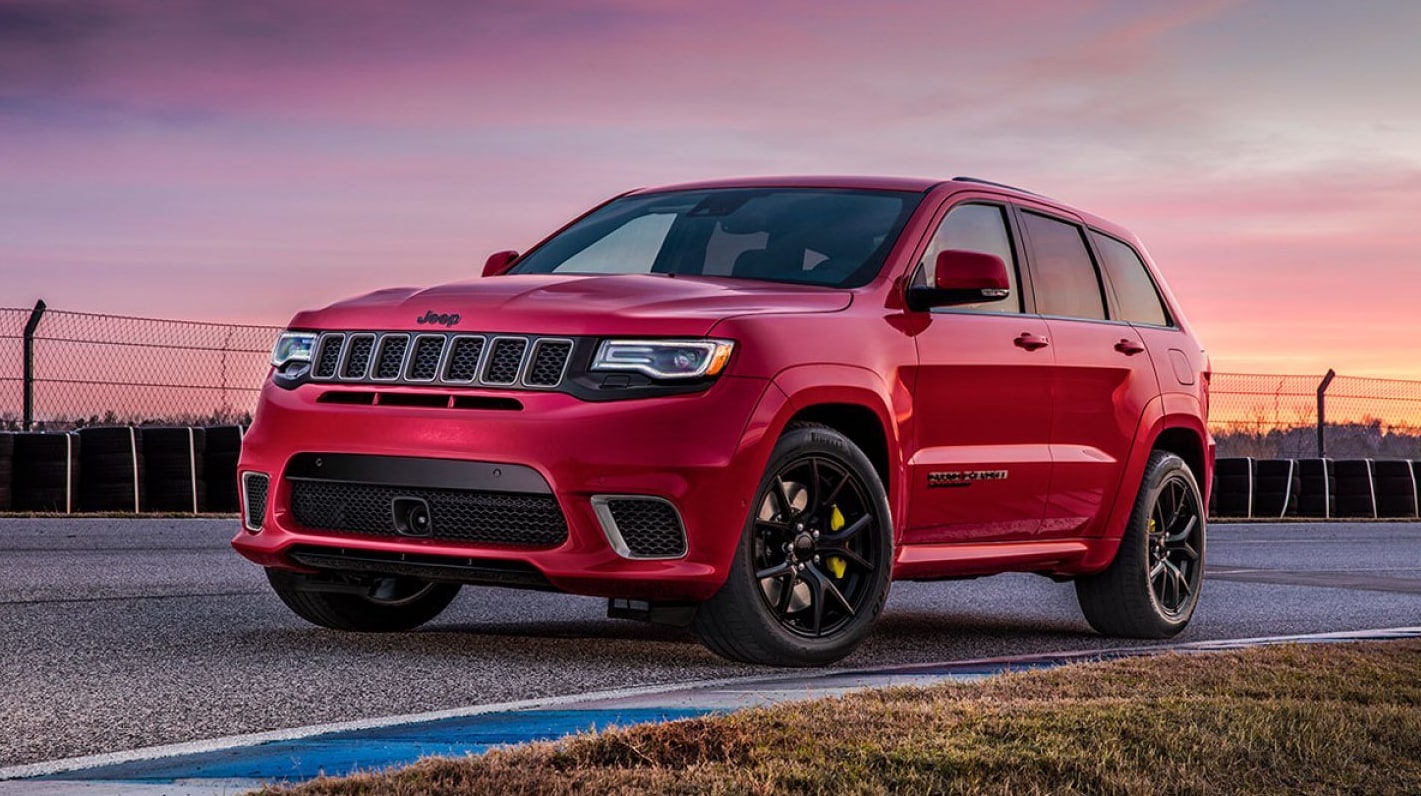 ​
Impressive Power
For buyers looking for a powerful option, the 2019 Grand Cherokee is a great solution. Its 3.6-liter Pentastar V6 engine comes standard and results in 260 pound-feet of torque as well as 295 horsepower. It's a solid off-road Jeep that feels grounded when speeding through the brush and the road alike.
Timeless Style
Investing in a vehicle is a big decision, especially for buyers hoping to have a stylish and sophisticated car that will last for years. While it hasn't seen a "refresh" since 2013, the 2019 Grand Cherokee looks great and feels modern, almost as though the design were much more recent.
Modern Technology
In addition to a timeless appearance, the 2019 Grand Cherokee comes equipped with a whole array of different technology options. These range from Android Auto and Apple CarPlay to in-vehicle wireless internet and a nine-speaker, 506-watt stereo. If you're hoping to find something a little more focused on safety, don't worry – Jeep has you covered on this end, too. Driver assistance features come standard and include blind spot monitors, rear parking sensors, and a rear cross-traffic alert. You can drive confidently with the 2019 Grand Cherokee!
Island Dodge Chrysler Jeep Ram has the models you need at a price you'll love. Reach out to us today at our showroom at 1239 Hylan Boulevard in Staten Island or via phone at 877-844-2589. Take a drive over the bridge and visit us today!
Jeep Dealership near Sayreville