If you are in the market for a new-to-you vehicle, shop Island CDJR for a pre-owned vehicle. Shopping pre-owned is more affordable and valuable. To learn more about the perks of shopping pre-owned at Island CDJR, keep on reading.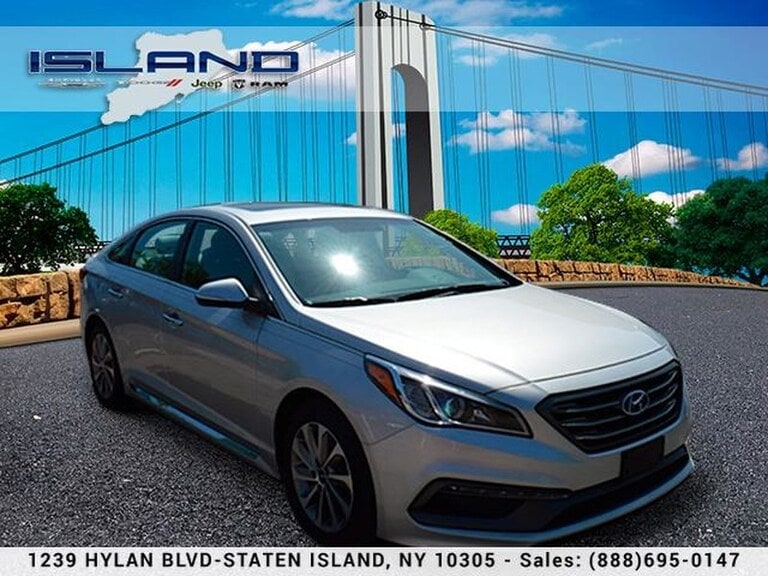 ​
At Island CDJR, we have what you need. Shopping pre-owned opens up your options. Maybe you're looking for a family sedan, or perhaps you are interested in a capable pickup truck. You might even be shopping for an agile hatchback or a spacious SUV. Whatever your needs, there is something on the lot at Island CDJR. Our pre-owned inventory is versatile, meeting the needs of drivers of all lifestyles.
Another reason to shop pre-owned at Island CDJR is value. When purchasing a brand new car, the value drops as soon as you drive it off the lot. However, when buying a pre-owned vehicle, the value does not drop off right away. If one day along the road, you decide to sell your pre-owned vehicle, you are more likely to get closer to what you paid for it than if you shopped new.
It's no secret that pre-owned vehicles have a less expensive price tag than brand new vehicles. Not only is the sticker price cheaper for a pre-owned vehicle, but insurance costs, taxes, and other fees may be cheaper too. If you're shopping on a budget or you want to stretch your dollar as far as possible, consider a pre-owned vehicle from Island CDJR.
At Island CDJR, we are an ideal destination for your car buying experience. Browse our pre-owned lot to see high quality and affordable vehicles perfect for your specific needs. To test drive the vehicles we have available, visit Island CDJR at 1239 Hylan Boulevard in Staten Island today!