Jeep is one of the oldest and most reliable brands available in the automobile industry. From its storied history in military use, as well as civilian off-roading and adventuring, Jeeps are one of those brands that simply perform in ways other vehicles can't. This is true not only for previous models but also for the all-new 2020 Jeep Grand Cherokee. Here are five examples of what it has to offer: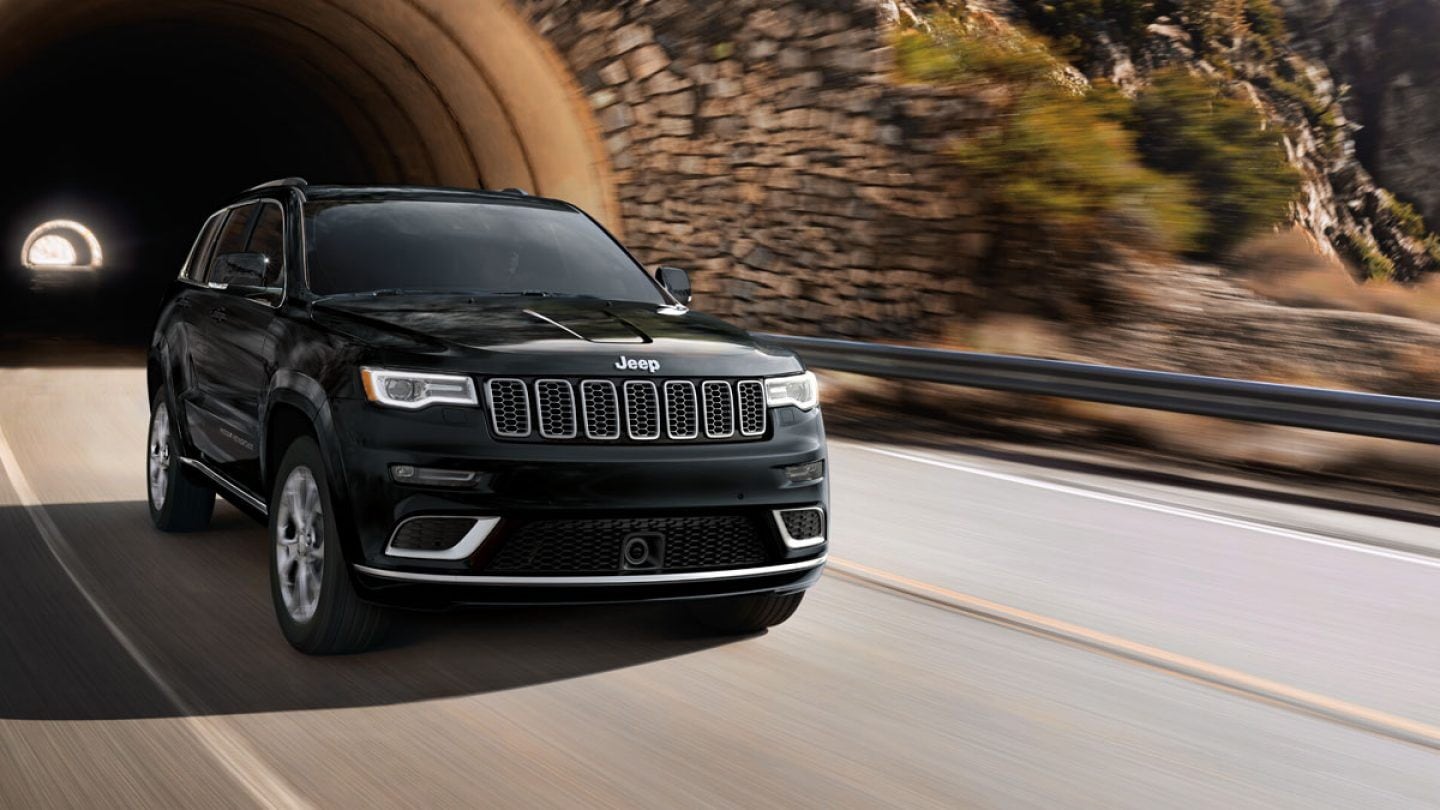 ?
Unrivaled Performance
Boasting an 8-speed transmission with optional all-wheel drive, this large and in-charge SUV can go anywhere you want to take it.
Beautiful Exterior
The 2020 model has a little bit meaner and a more rugged look than its previous incarnations. Angular headlights, a larger grille, and wider wheelbase all add to its beefed-up visage.
Spacious and Luxurious Interior
?
The interior is crafted with top of the line materials and parts. The rear seats fold down for maximum storage while still providing ample space for passengers.
Power and Punch
The standard 3.6 liter V-6 produces 295 hp and 260 lbs of torque. With four other engine options available including a 6.4 liter V-8 Hemi and a 6.2 liter supercharged V-8, you'll have all the power you need.
High Tech
In addition to the already impressive standard tech on previous models, the 2020 will be partially self-driving, able to switch lanes, brake, accelerate, and steer on its own.
So if you find yourself jonesing to get behind the wheel of one of these awesome new SUVs, then head on over to Island Chrysler Dodge Jeep Ram today. You will find us here at 1239 Hylan Boulevard in Staten Island. Or if you can't stop by in person, give us a call at 877-711-3310.
From there one of our team members will be able to help you with any questions you might have about any of our vehicles, as well as set aside a time to make sure that we can help you when you are able to make it in. So what are you waiting for? That Grand Cherokee isn't just going to drive itself into your driveway (although it probably could)!