For many modern drivers, it's not enough for a truck to be powerful. That's something that the engineers at Ram understand. That's why, with the 2019 Ram 1500, they've built a truck that can satisfy the needs of every kind of driver. That includes drivers who want something for the whole family.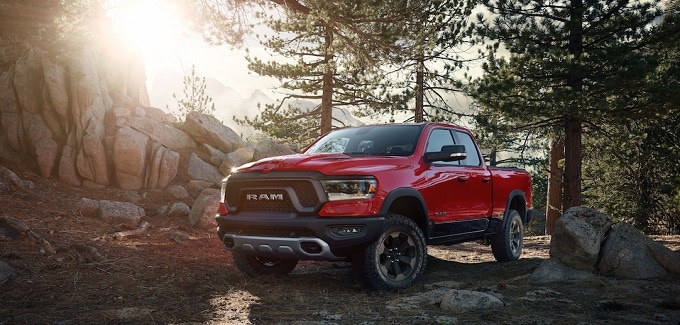 An Award-Winning Family-Friendly Truck
If you're looking for a truck that can double as the family car, you'll find it in the 2019 Ram 1500. With seating for up to six and a wealth of great features, it has the tools to keep everyone happy on the road.
The 2019 Ram 1500 performs so well as a family vehicle, in fact, that it took home top honors at this year's Family Car Challenge. An annual event hosted by the Great Atlanta Automotive Media Association, the Family Car Challenge is designed to help consumers pinpoint the best in family-centric vehicles. The Ram 1500 beat out a wide array of contenders to win the Best Family Car award.
Speaking about the Ram 1500, GAMMA president Daryl Killian detailed why the truck impressed them so much.
"Our members were impressed with Ram 1500's combination of technology, functionality, drivability and family-friendly features," said Killian. "The 2019 Ram 1500 is loaded with well-thought-out features that are important to families: segment-leading fuel efficiency, impressive ride quality, clever storage solutions, and a comprehensive infotainment system."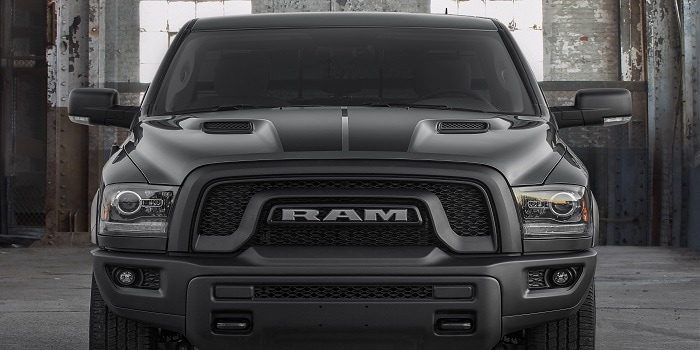 Come and Find the Ram 1500 for You
While the Ram 1500 might be a premium choice for family drivers, it also doesn't skimp when it comes to power and performance. The sales team at Island Jeep Chrysler Dodge Ram would love to show you everything that these excellent trucks have to offer. Don't hesitate to get in touch with us and set up a new vehicle test drive.