Shopping for a used car in Staten Island is one way to get a deal, but it can also be one way to "buy someone else's problems." If you want to buy used, you should learn how to properly inspect a car. The following blog post contains advice on how you can inspect a used car to be sure you're getting a deal.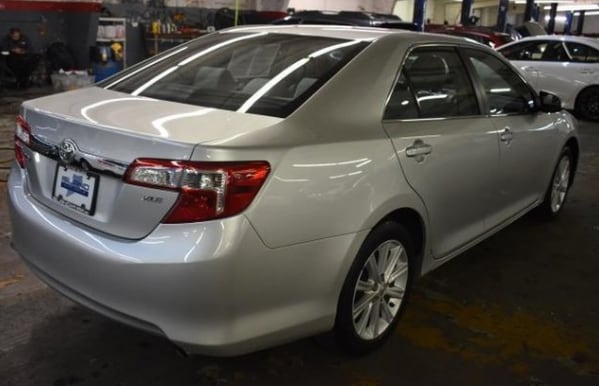 One of the easiest ways to learn more about a vehicle is by checking out the car's history report. Carfax and AutoCheck are two popular online resources for learning more about a vehicle's accident and maintenance reports. You can find the specific vehicle you're interested in through these sources with a vehicle's vehicle identification number, or VIN.
Once you've learned more about the history of a vehicle, you can look into the pricing of the car, truck, or SUV. You don't want to pay too much for a used car, so make sure you're getting a deal by doing your research. One easy way to learn how much you should be paying is by researching other cars on the market that are similar. See if the vehicle you're interested in is in the same price point. Check for things like model year, mileage, and number of owners for the most accurate comparison possible. If a vehicle is notably less expensive than competitors, inquire about any potential problems. If it is more expensive than other similar vehicles on the market, attempt to haggle down the price.
If you're shopping for a car online, always make sure to see the car in person before investing any money. Do the classic "walk around" inspection when you see it in person. Look for dents, damages, wear, rust, and areas that look like they may have been repaired or replaced.
Now that you have an increased understanding of how to inspect a used car, you can check out Island CDJR. Visit our new and pre-owned vehicles dealership to find your dream car at an affordable price. Find us at 1239 Hylan Boulevard in Staten Island today!
Staten Island Used Cars for Sale | Island CDJR