Buying a car is a big purchase, but it can also be a great investment. If you're looking to buy a car, get the most bang for your buck by purchasing a Staten Island used vehicle from Island CDJR. Buying a used vehicle is an intelligent purchase, so read on to learn why.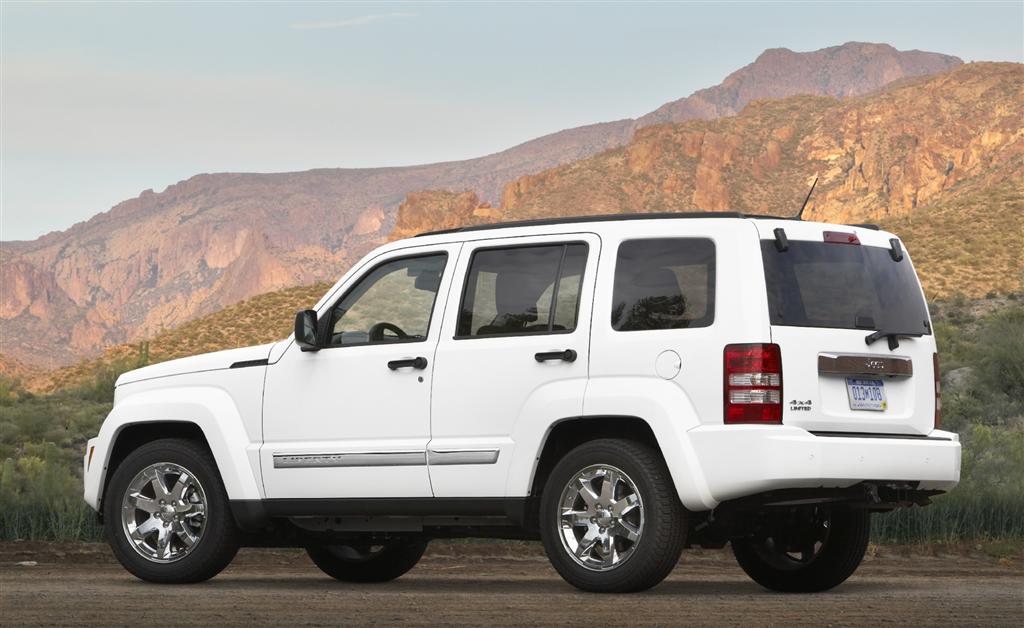 1. Minimal depreciation
If you were to buy a brand new car, the value of this vehicle would instantly depreciate when you drove it off the lot. Buy a used car and the value depreciates significantly less. For the best possible value, seek used cars that are between one and three years old.
2. Lower insurance costs
Insuring a brand new car is expensive, but used vehicles are more affordable. Check out potential automotive insurance companies to find a low and affordable rate.
3. Reduced registration fees
In addition to car insurance, registration fees are also necessary when owning a car. Also similar to insurance, registration fees are more affordable for used cars because these fees are often based on the transaction price of the vehicle.
4. More for your money
With a used car purchase, most individuals are getting more for their money. Many pre-owned vehicles are of like-new quality or are lightly used. Purchase a high quality used vehicle with minimal mileage and enjoy a tremendous deal.
5. Peace of mind
Today, many vehicles are available with a CARFAX or AutoCheck history report. If you're nervous about buying used, don't be. Just view the vehicle's maintenance and repair history report to know exactly what you're getting into.
Buying a used vehicle at Island CDJR is a great way to drive off the lot in a dream vehicle for an affordable price! Check out our pre-owned inventory at 1239 Hylan Boulevard in Staten Island, or give us a call at 877-711-3310 to learn more about what we have on our lot.
Staten Island Used Cars | Jeep Dealership near Brooklyn