NY Dodge Dealer | Jersey City Chrysler Jeep Preowned
We are your NY Preowned Car Dealer with the largest inventory of used vehicles at below-retail prices! This is just one reason Why Buying a Used Car Just Makes sense!
Let's talk about how your purchased vehicle will always depreciate when you buy new! You drive that shiny new vehicle off the lot and it is depreciating in value as your wheels turn. However, buying used means that the vehicle has already taken its large dive into depreciation and you can count on getting more of your investment back once the time to trade-in or sell comes around. Who doesn't want to protect their investment?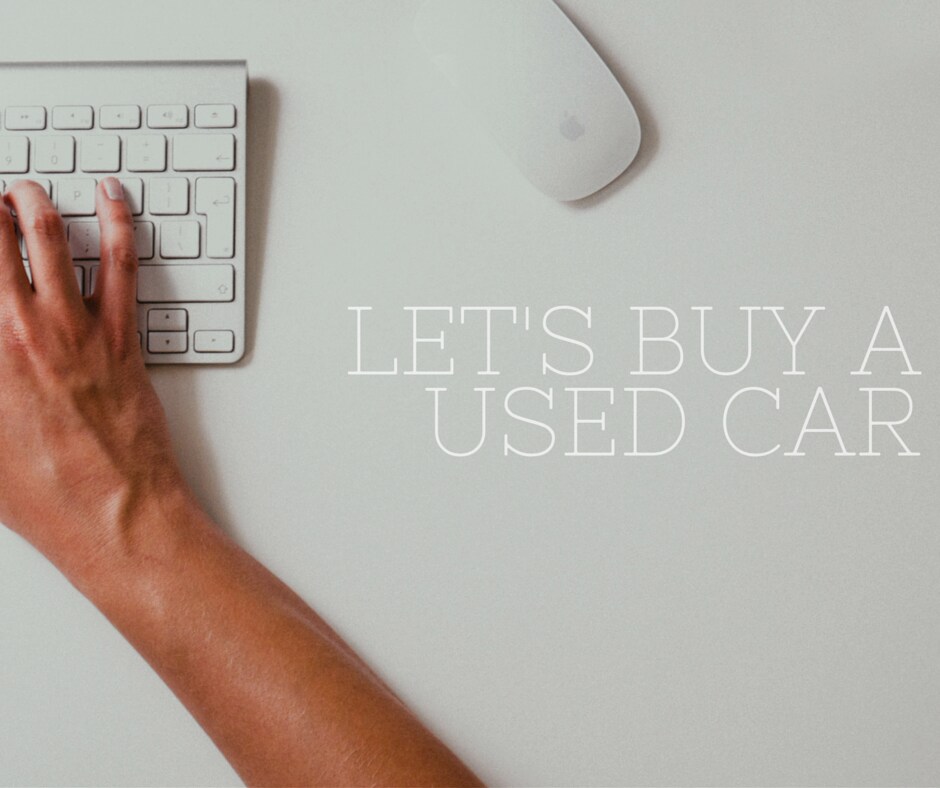 Buying a used car means you can get that newer model vehicle at a fraction of the cost. Newer models tend to have that sticker shock value because they are brand new, but buying the same model that has already been used gets you behind the wheel of a high-end vehicle with all the bells and whistles without the sticker shocking price tag!
We all need insurance to cover us if we get into an auto accident. The costs incurred due to an accident can be overwhelming and unexpected. When you buy a preowned vehicle you save on your insurance rate, so it is one less thing you need to be concerned with.
If you are worried about the warranty on a preowned vehicle. Don't. You can still be protected if the factory warranty is still valid then it can be transferred to you. Plus, if you purchase a vehicle that is Certified Preowned, then your car will be protected against numerous issues for 12 months or longer.
A huge benefit to buying preowned is that the kinks have been corrected. When buying new, your car could experience some unexpected issues as a result of a recall or other issues. However, with a used car, these issues may have already been addressed for you.
Buying used is giving you the power to make an informed decision. Look into the make and model you are interested in, research past history, was the vehicle in an accident? How many previous owners? what is the expected performance and reliability of the car?
Searching for your perfect used vehicle starts at a reputable car dealership that is knowledgeable in preowned vehicles. We are one of the largest wholesalers selling preowned vehicles at below-retail prices! This means selection and expertise. Buying a Used Car Just Makes Sense. Stop in today and speak with one of our team members to see how you can drive away in your perfect preowned vehicle today!