Newark Dodge Ram Service | NY Used Jeep Dealer
Performing proper maintenance is an important aspect of car ownership. In order to deliver optimum performance and efficiency, your vehicle requires regular service. Whether you're an avid do-it-yourselfer or someone who leaves it to the professionals, there are a few basic car maintenance services that shouldn't be neglected. Take a look at five basic car maintenance services that can make all the difference for your vehicle.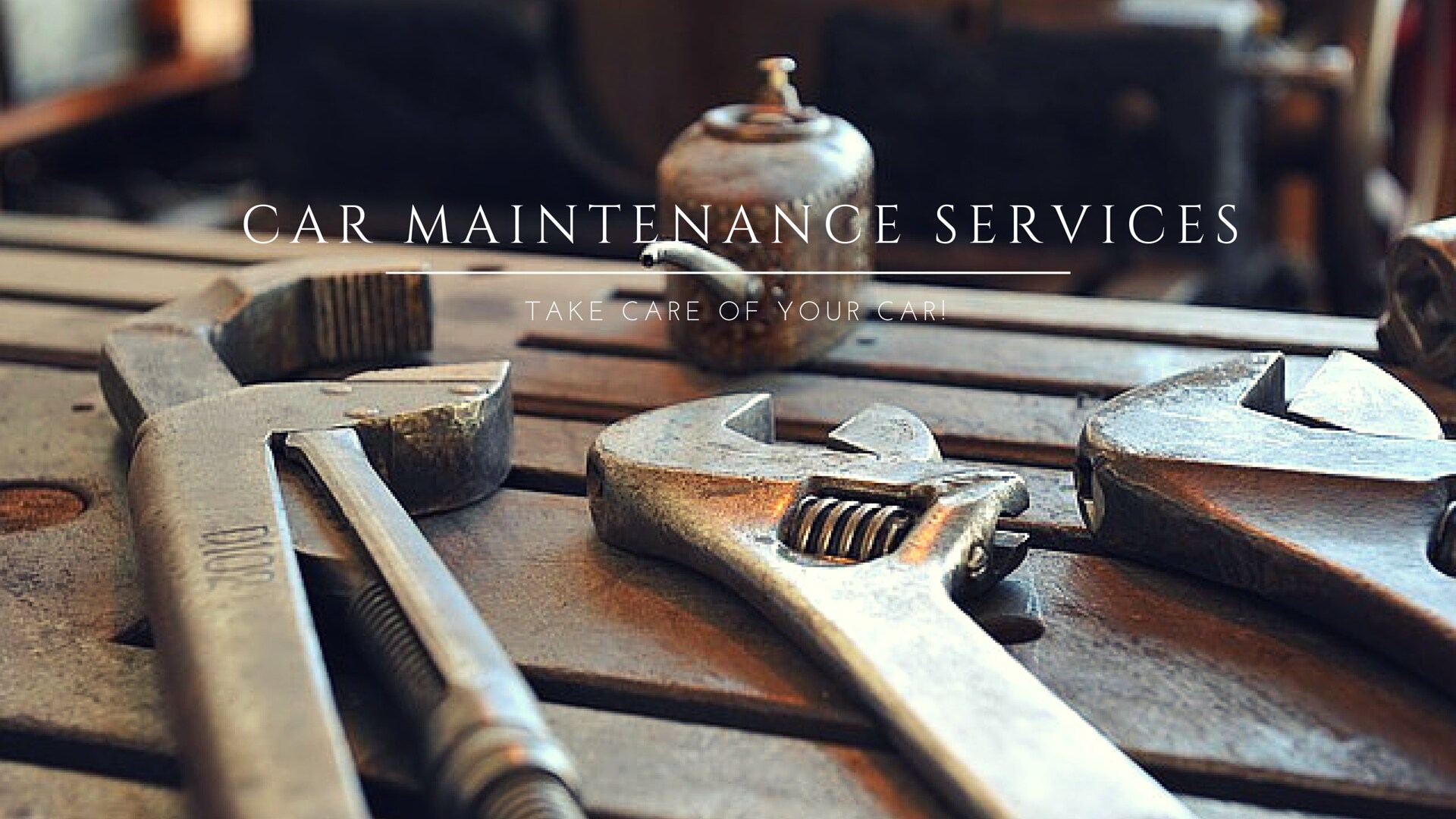 Change the Oil Regularly
The oil is the lifeblood of your vehicle. It is critical to check oil levels regularly and top off when levels are low. Also monitor the color and consistency of the oil; these factors speak volumes about the health of your car. Warning signs to look out for include curds, white flakes, or chunks of metal in the drained oil. Taking your vehicle in for regular oil changes can identify potential problems before they arise, keeping all systems healthy.
Rotate the Tires
Keep a close and watchful eye on your vehicle's tires. Do they feel worn or uneven? Properly rotated tires can dramatically improve your fuel efficiency and help to reduce tire wear and tear.
Flush the Coolant
As the system which carries coolant fluid to the engine, your vehicle's cooling system sustains high levels of wear and tear. The cooling system should be checked regularly and the fluid replaced as needed. It is usually recommended that coolant in your vehicle be flushed every two years.
Replace the Brake Fluid
A good way to keep your braking system youthful and in good working order is to have the brake fluid bled once each year. Amber or clear brake fluid means your car's braking system is well-maintained. Dark black fluid filled with bits of rubber or rust is a bad sign, an indicator that a brake overhaul is needed.
Change the Transmission Fluid
Your vehicle's transmission fluid is both a lubricant and a coolant. To avoid severely shortening the transmission's lifespan, make sure you change the transmission fluid according to the manufacturer's recommended maintenance schedule.
For even more car maintenance tips and service ideas, give our New York Ram Dealer a call or stop in to Island Chrysler Dodge Jeep Ram in Staten Island today!